Saturday, August 28, 2004



somewhat sepia





all photographs in this post were taken with a kodak black and white disposable camera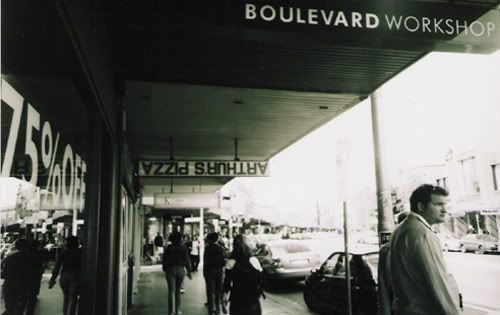 have some upside down peet-zah!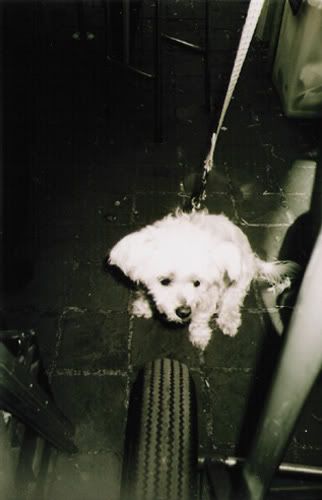 cute puppy with a distracting wheel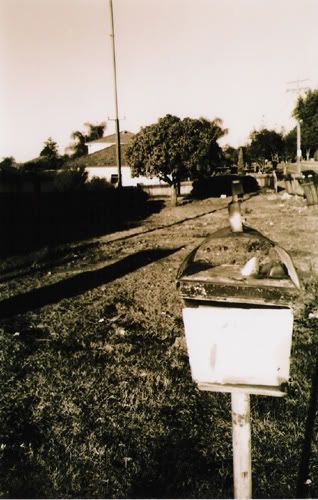 a homeless letterbox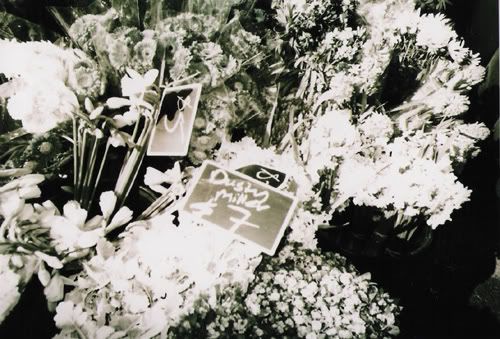 dusty millers for 7 dollars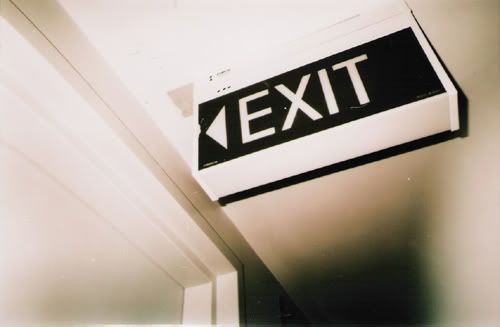 this way out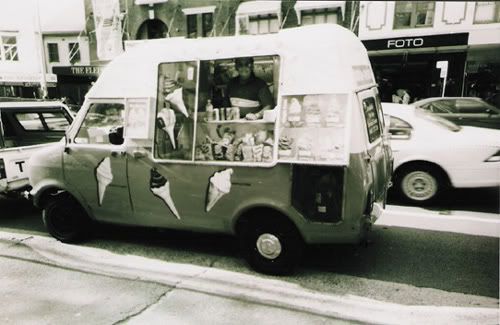 after i took a photo of him, he took a photo of me! with a VERY nifty digital camera.
hmm, ice cream men make good money...

jia posted at 2:33:00 pm | |


____
Sunday, August 15, 2004



a day at paddington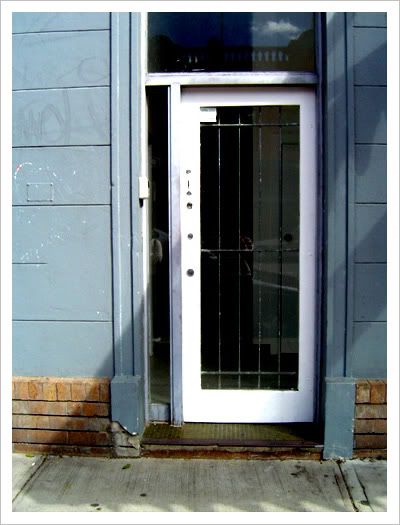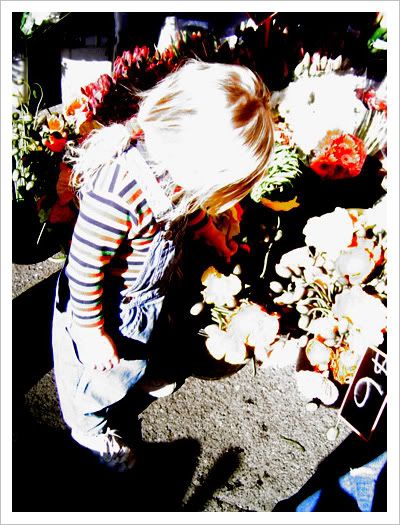 too bright! but it came out nice, no?





pretty little plant. i got deadly stares from the shop owners while taking this..
jia posted at 12:43:00 am | |


____
Monday, August 09, 2004



abandoned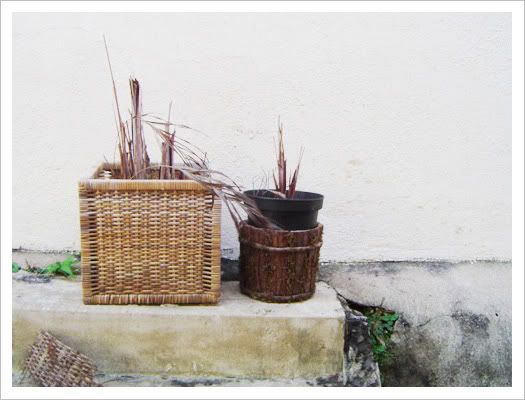 jia posted at 9:27:00 pm | |


____
Saturday, August 07, 2004



through the eyes of two bikes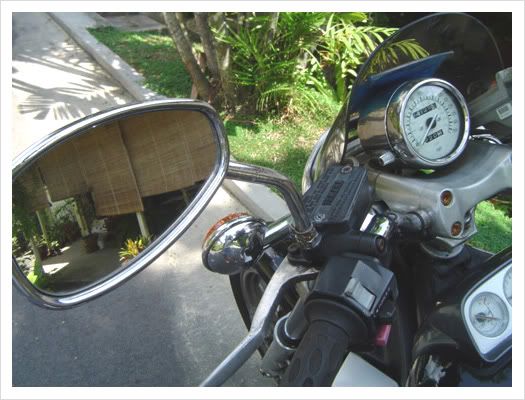 jia posted at 4:57:00 pm | |


____
Friday, August 06, 2004



flower power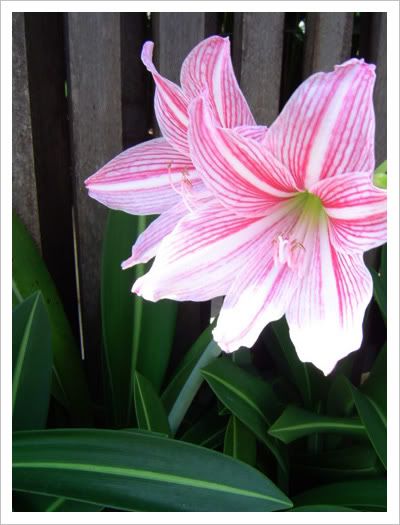 jia posted at 5:35:00 am | |


____